An experienced and accredited Person-Centred Counsellor for Individuals and Couples, based in the north of the Lake District.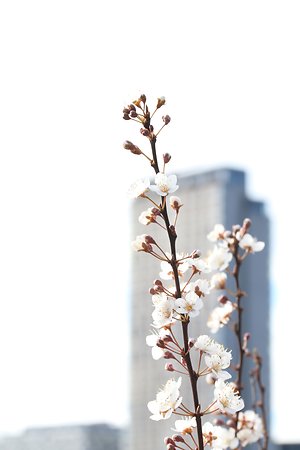 Hello, my name is Adrienne. I'm a warm, empathic and non-judgemental Person-Centred Counsellor based near Penrith, offering individual and couples counselling. Every person is unique, with their own reasons for coming to counselling, but some of the issues I work with include abuse, adoption, anxiety, bereavement, depression, fertility, grief, loss, low self-esteem, relationship issues, stress, trauma and a general sense of hopelessness or feeling lost.

In Couples Counselling my role is to help each partner find the best way forward for themselves and their relationship. Couples therapy is an opportunity for each of you to say what it is you really want, or what it is you're troubled by, in a safe space.

Research has shown that the most significant factor in any type of counselling is the relationship between client and counsellor and my goal is to provide a safe and confidential space for my clients where they feel able to talk about, and explore, whatever it is that has brought them to counselling. I know how difficult it can be to take that first step into counselling, to open yourself up to someone, and I will do my utmost to help you feel respected, safe and heard.

I work with individuals and couples on an open-ended basis or for an agreed time period, with the aim of enabling clients to enhance their life and to live it more fully.